The British Film Institute London Film Festival, also known as BFI London Film Festival is held in the city of London, United Kingdom.
The 2020 edition will be the 64th and will be held from October 7th to October 18th. It was founded in 1957 and is run in co-operation with the British Film Institute.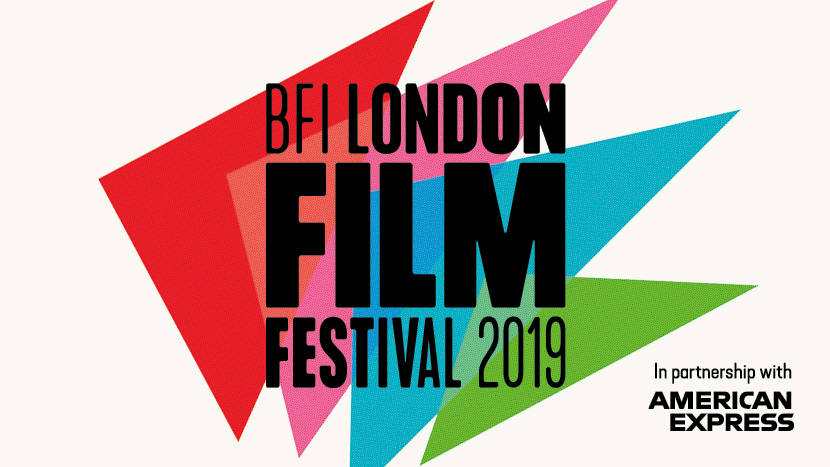 The first edition took place in 1957 from 16th to 26th October at the National Film Theatre (now BFI Southbank) and was opened by Kurosawa's Throne of Blood.
The current artistic director is Tricia Tuttle.