The Cannes Film Festival (Festival international du film) is held annually in the city of Cannes, France at the Palais des Festivals et des Congrès.
The 2020 edition, marking number 73, should have been held from May 12th to 23th but has been canceled due to the Covid-19 outbreak. Next edition, in 2021, will be held from May 14th to 21th.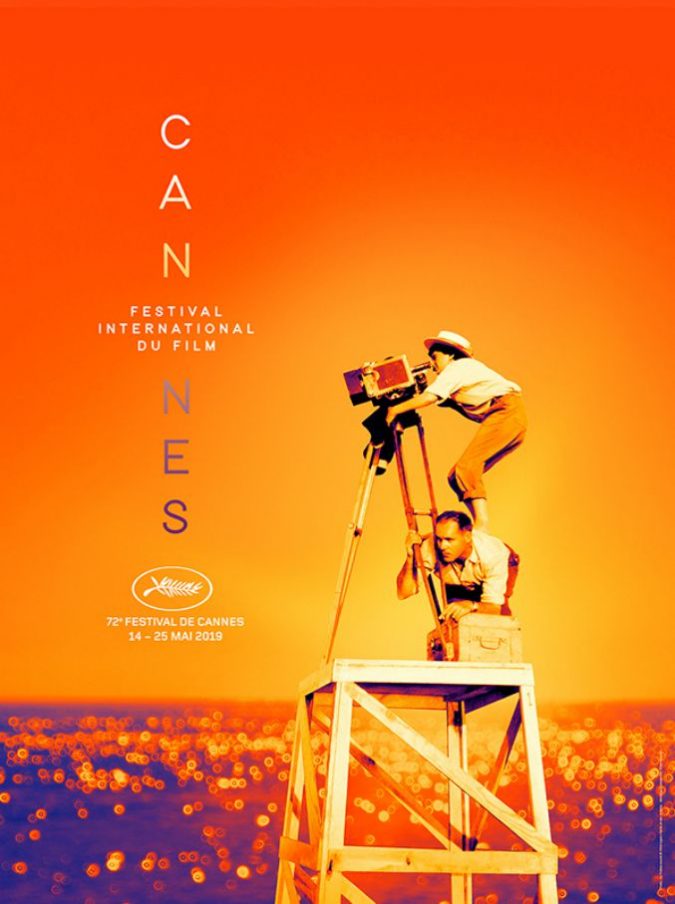 It was founded in 1946 as an International Film Festival, but has its origins in 1938.
The current festival present is Pierre Lescure, who took the crown in 2014, when Thierry Frémaux became the General Delegate.