The San Sebastian International Film Festival is held every year in Donostia-San Sebastián in the Basque Country, Spain. Also known as SSIFF, Festival de San Sebastián (Spanish) or Donostia Zinemaldia (Basque).
It was founded in 1952 with the aim to honour Spanish films, but in 1955 other languages became eligible for consideration. Its has been acknowledged since 1957 as a category festival, with the exception of a period going from 1980-1984 when no major prizes were awarded.
The 68th edition 2020 will be held from September 18th to 26th at the Tabakalera, Centro Internacional de Cultura Contemporánea.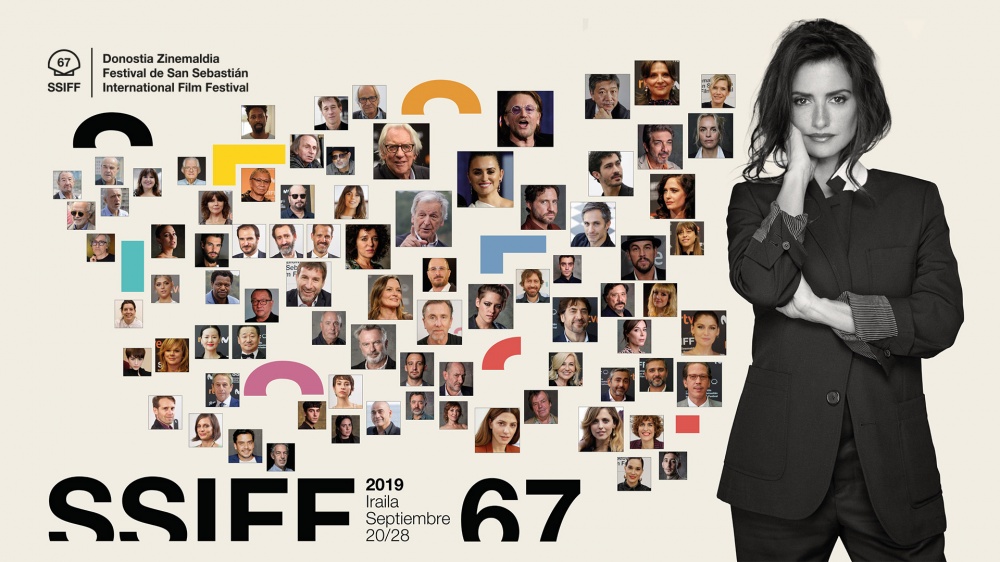 The current artistic director is José Luis Rebordinos.