The Sarajevo Film Festival is held every year in the city of Sarajevo, in Bornia and Herzegovina. It is the largest film festival in Southeast Europe and was founded in 1995.
The first edition was held from October 25th to November 5th 1995, when the siege of Sarajevo was still going on and the attendance for the projections was very low. However, 15000 people showed up to watch 37 films from 15 different countries.
The 2020 edition will be held from August 14th to 21th at the Sarajevo National Theatre.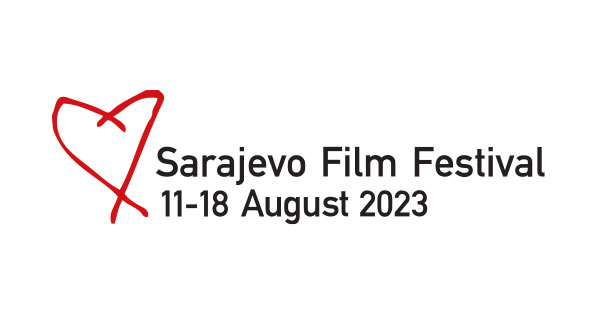 The current artistic director is Frederic Boyer.