An intersex runaway searches for love and a way out of his working class neighborhood in New Jersey.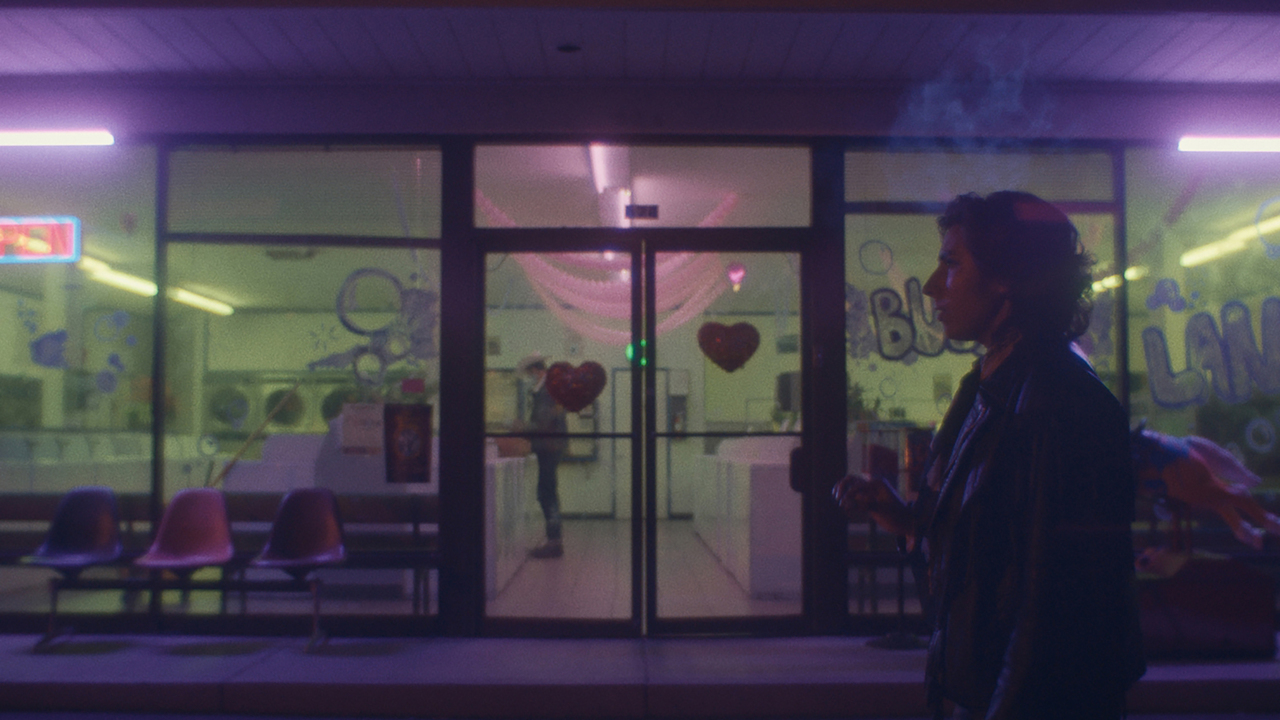 This great short film is the first narrative intersex film, directed by and starring River Gallo, intersex filmmaker. The inter* community still doesn't have much representation in cinema and it's good to see a film that can speak directly to the intersex audience, and it's also valuable how PONYBOI can bring to light this theme, unknown to most.
The film talks about self-love and enlightens the nonessential surgeries that intersex children have to endure, as it depicts a young Ponyboi forced by his father to do so. What Ponyboi learns during the short film is that being different is okay, that you must follow your heart and that you're worthy of good things.
It is an important film that anybody should watch. It won the Best Narrative Short at NewFest: New York's LGBT Film Festival in 2019 and the Social Change at First Look, USA also during the same year.
Title: PONYBOI
Director: River Gallo, Sadé Clacken Joseph
Country: USA
Year: 2019
Running time: 19′